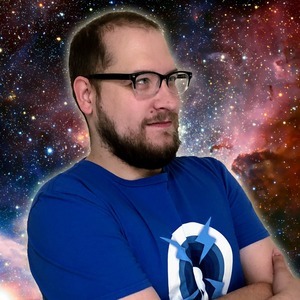 Cody Pinnick
Co-Host of Nerd Overload
Cody is the resident video game guy here at Nerd Overload -- if he's not playing a game he's making one or writing about them. Maybe all at once.
Cody Pinnick has hosted 209 Episodes.
Episode | January 19th, 2014 | Season 2 | 56 mins 39 secs

geek, nerd overload podcast

In this VERY special episode of the Nerd Overload Podcast, we're joined by the guys over at Geekaxoid for a crossover so amazing, so astounding, you won't even BELIEVE it! Topics discussed include Batman, CW's Arrow, Batman: Arkham Origins, Doctor Who, and a WHOLE LOT MORE!