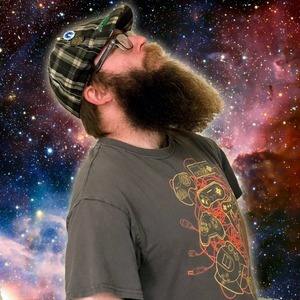 Josh Harrison
Co-Host of Nerd Overload
Josh Harrison has been known by many names - Midgetor, Grimm Gemchild, Frodo - but mostly he is Nerd Overload's resident tabletop master and elite level LARPer. Yes, his beard is mightier than yours, and yes, there are possibly pizza crumbs in it.
Josh Harrison has hosted 193 Episodes.
Episode | January 19th, 2014 | Season 2 | 56 mins 39 secs

geek, nerd overload podcast

In this VERY special episode of the Nerd Overload Podcast, we're joined by the guys over at Geekaxoid for a crossover so amazing, so astounding, you won't even BELIEVE it! Topics discussed include Batman, CW's Arrow, Batman: Arkham Origins, Doctor Who, and a WHOLE LOT MORE!